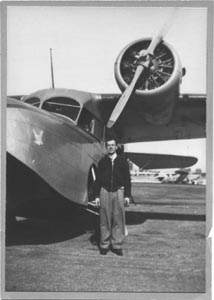 Alec Demeter circa 1930's
DEMETER MILITARY RECORDS

Mihaly Demeter
Served: Austria/Hungarian Empire
Staff Sargeant, decorated WWI

Andras Demeter
Served: Canada
Date: WWII
Research Enterprises IFF. project

Tozohos Demeter
US.WWI Draft registration 1917-18
Born: Mar. 2, 1884, Hungary
Registered: Storey NV

Steven Demeter Jr.
US. Army, Rank: E4
Home: Ottawa, Ohio, USA
Died: Age 28, while missing
Date: Korean Conflict


Hungarian Demeter's who died on the Eastern Front during WWII. They are listed here by name, rank, date of birth, mothers name, and place of residence.